Nadi Cinema, the Middle Eastern film club, features monthly film screenings and discussion groups led by experts in Middle Eastern Studies. All the films screened in Nadi Cinema have English subtitles, and discussions and presentations are in English.

Thursdays 4pm - 7pm
Gilman Building, Room 133

Refreshments will be served.
---
Nadi Cinema is hosted by the Moshe Dayan Center for Middle Eastern and African Studies
---
2013-2014
November
A documentary about Iraq's Christians in the wake of the terrorist attack on Lady of Deliverance Church, and the impact of minority migration on Iraq's identity.
Introduced by Prof. Uzi Rabi
Presented by Dr. Ronen Zeidel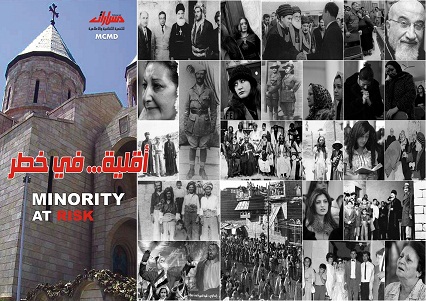 December
"This is Chaos," the final film from Egypt's award winning director Youssef Chahine.
Presented by Dr. On Barak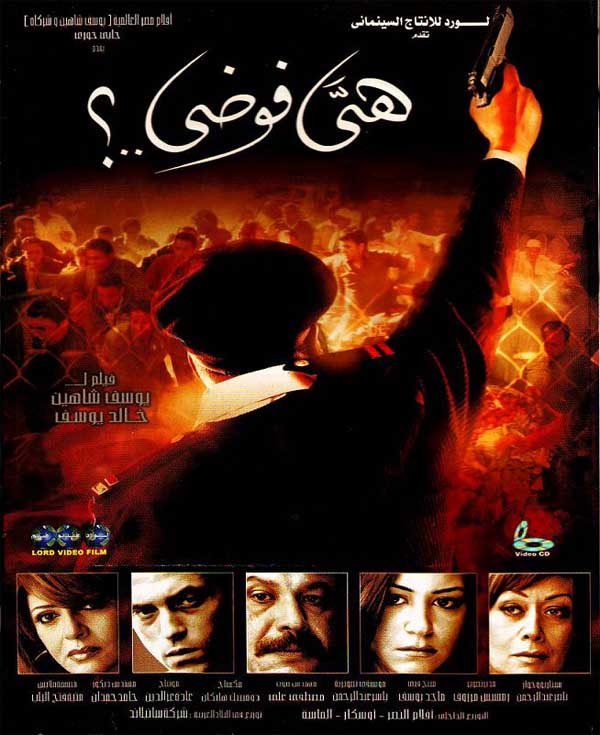 January
Inspired by the murder of a gay man by his own father, the film examines homophobia and sexual identity in Turkey through the story of a male belly dancer.
Presented by Duygu Atlas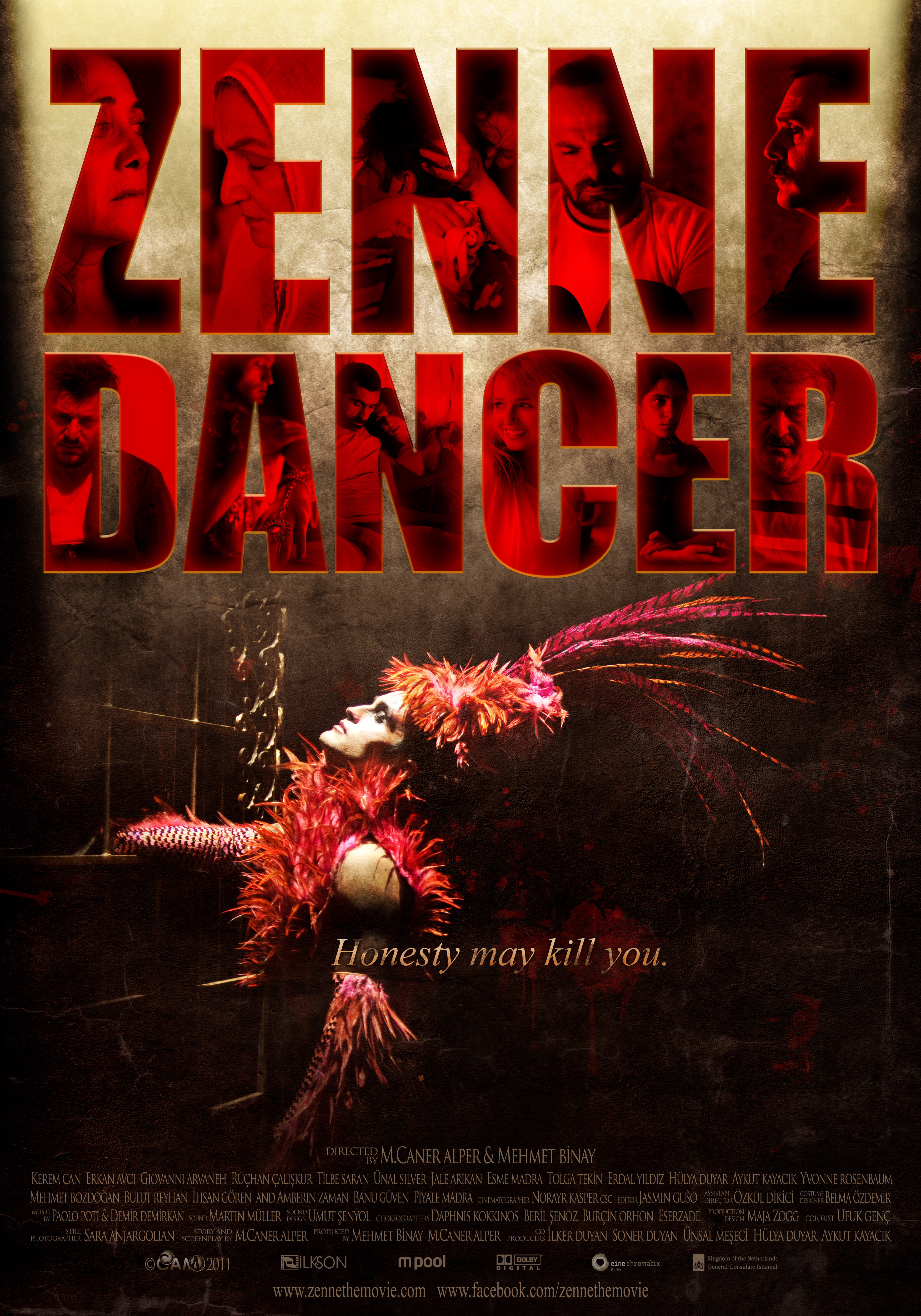 March
Through the experiences of a young activist, Nadine Zaidan, in the aftermath of Prime Minister Rafiq al-Hariri's assassination in 2005, the film explores the challenges confronting contemporary Lebanon.
Presented by Joel Parker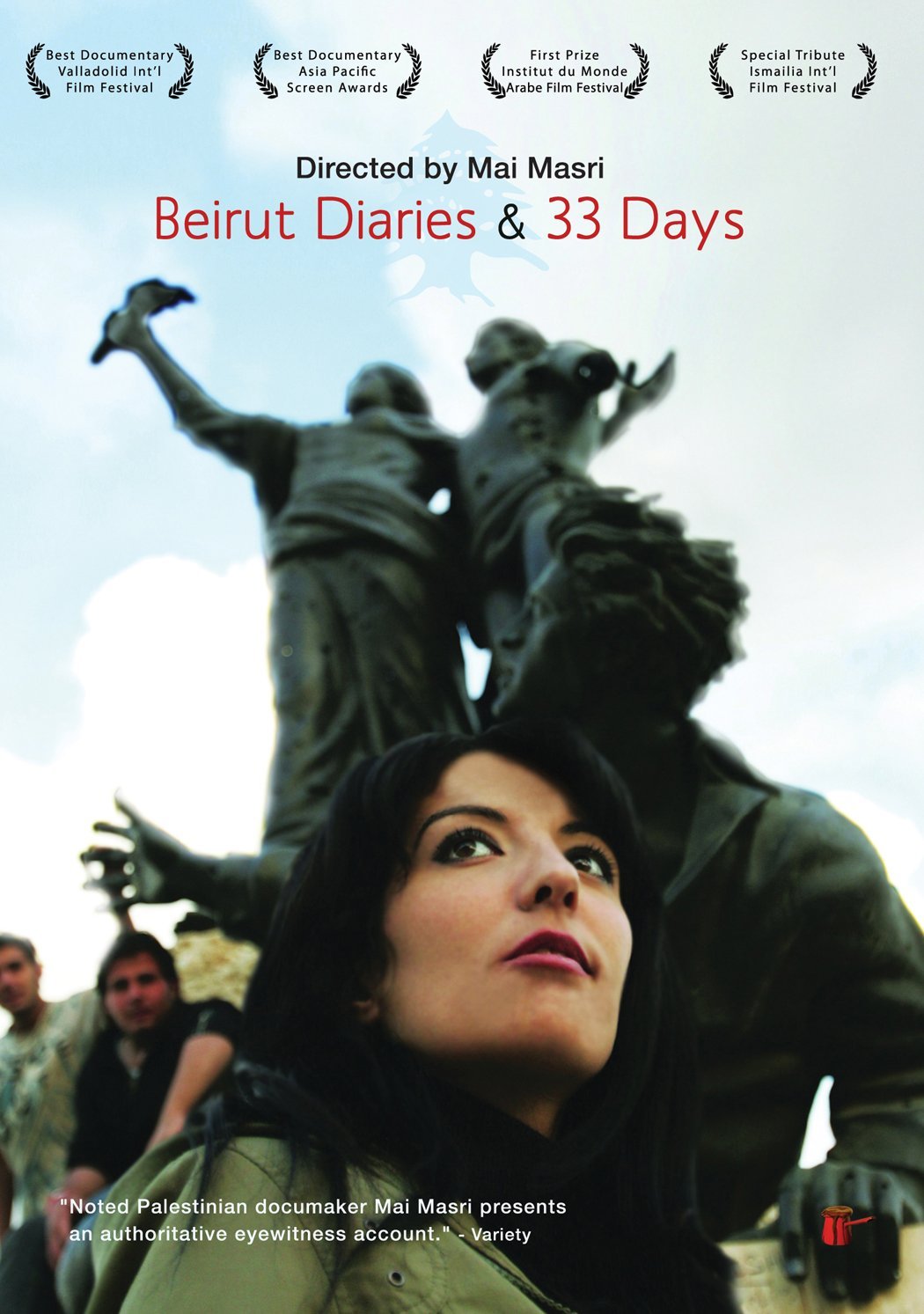 April
The Jewish Community of Babylon, Part 1
A documentary on the Jews of Iraq from World War I until the Farhud, the pogrom which resulted in the deaths of over 150 Iraqi Jews in June 1941.
Presented by Salim Fattal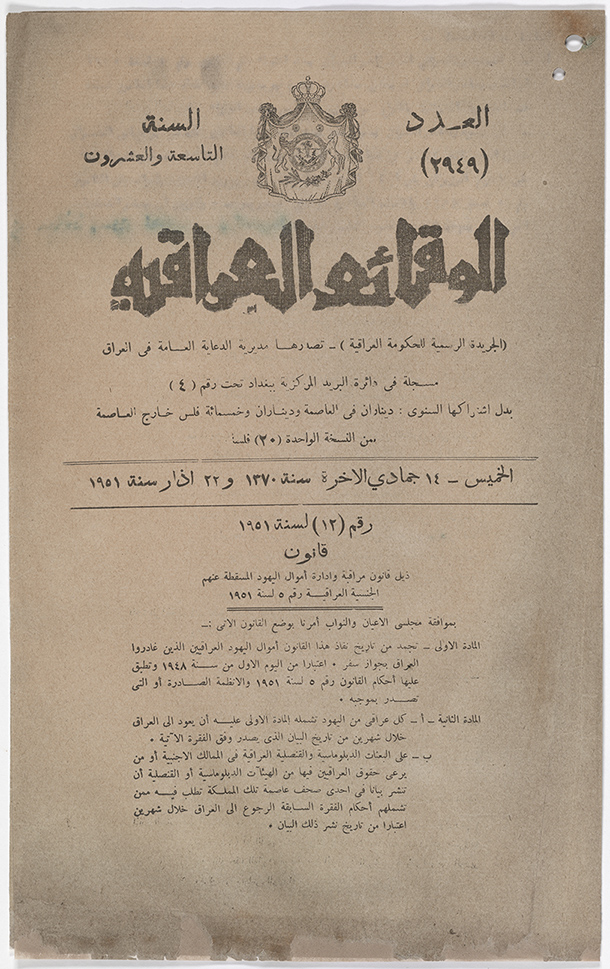 May
Bab `Aziz: The Prince Who Contemplated His Soul
The story of a blind dervish named Bab'Aziz and his granddaughter, Ishtar, who wander the desert together in search of a great union of dervishes, which occurs once every thirty years.
Presented by Michael Barak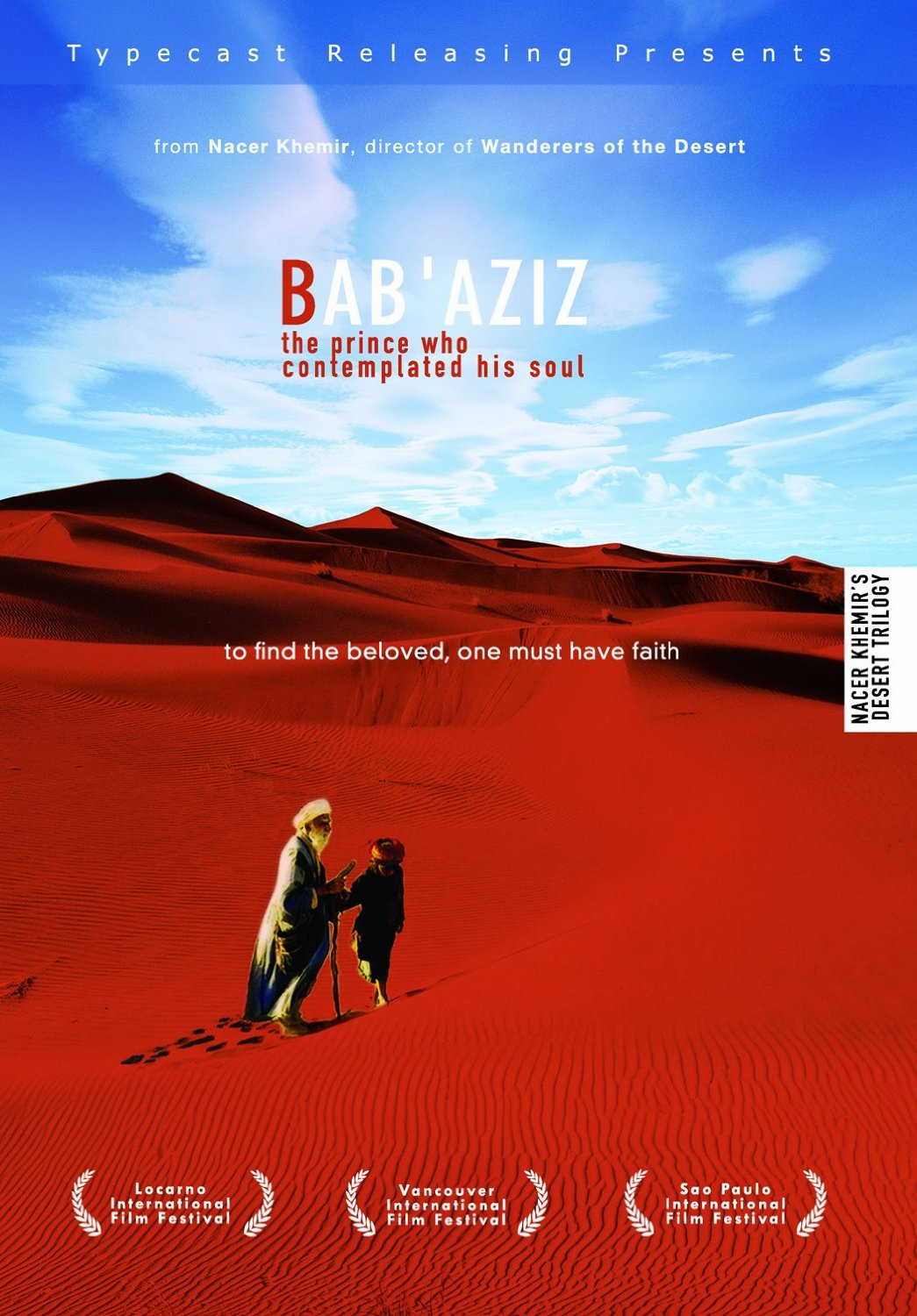 June
The 1966 classic, directed by Gillo Pontecorvo, about the fight between France and Algerian guerrillas for control over Algiers during Algerian War of Independence.
Presented by Dr. Bruce Maddy-Weitzman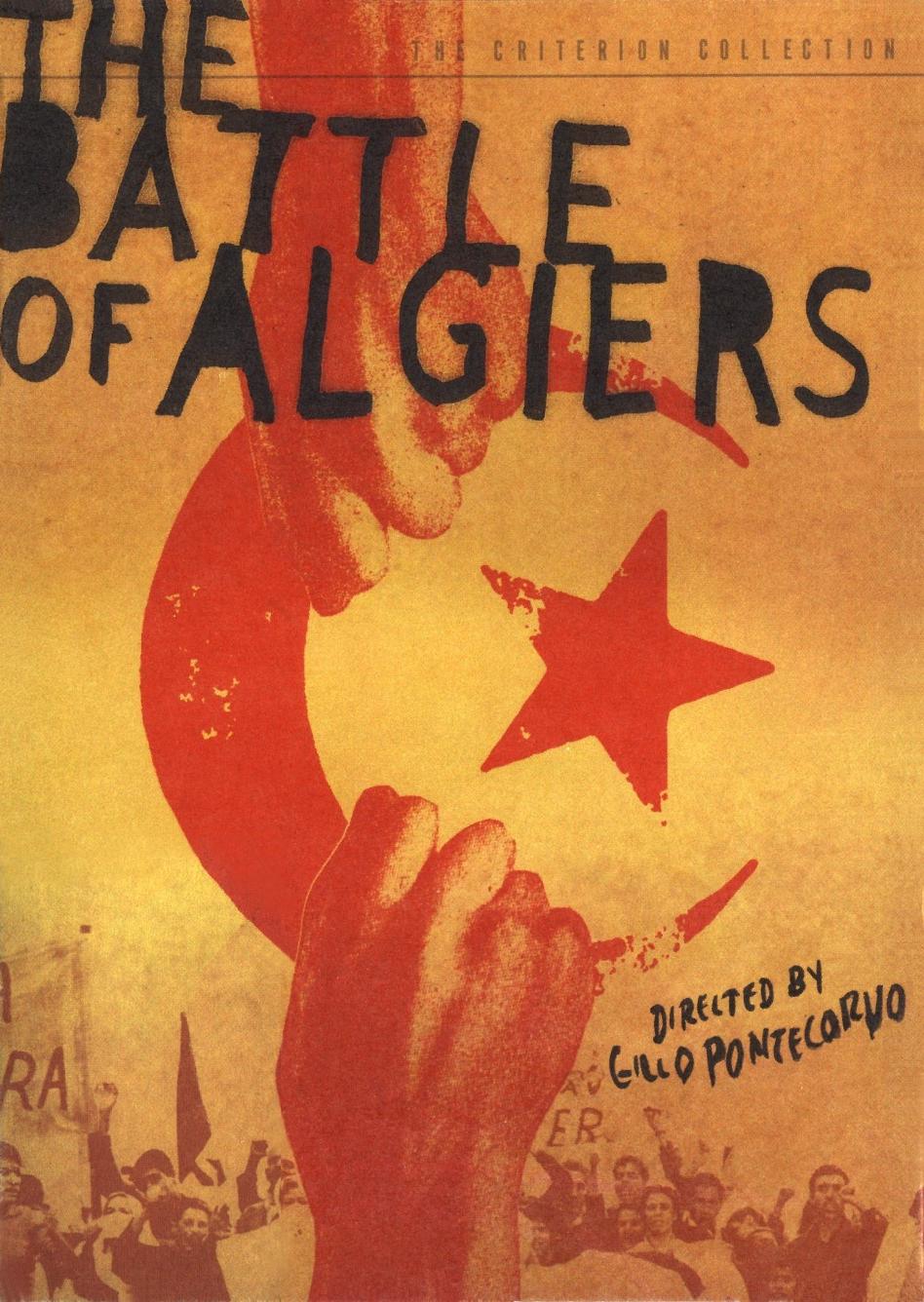 July
The film documents the populist protests that broke out following the Iranian presidential elections in June 2009 in which Mahmoud Ahmadinejad secured a dubious victory over Mir-Hossein Mousavi.
Presented by Dr. Brandon Friedman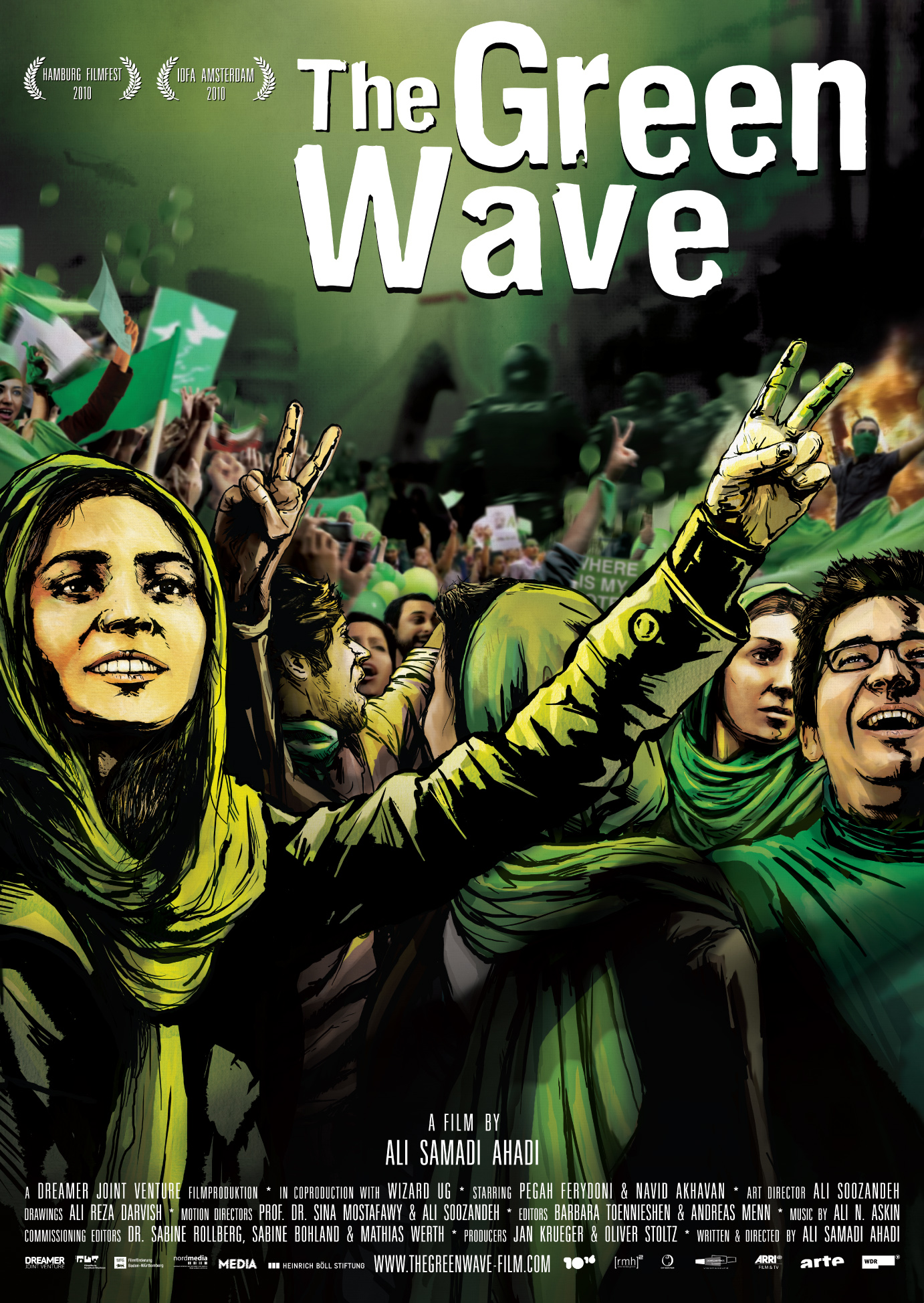 ---
2012-13
November
A scathing portrayal of Egyptian society based on a best-selling novel.
Presented by Shimon Shamir

December
A feature film about the lives of men who work on the Bosphorous bridge in Istanbul.
Presented by Duygu Atlas

January
The story of young girl growing up during the Iranian Revolution.
Presented by Liora Hendelman-Baavur

March
Three friends drive from Holland to Morocco to deliver a taxi to a family friend, but the trip turns out more complicated than expected.
Presented by Joyce van de Bildt

April
An absurdist comedy about a man who goes to an Egyptian government office and is mistaken for a terrorist.
Presented by Mira Tzoreff


May
Egyptian women fight back when they are sexually harassed in the streets of Cairo.
Presented by Shoshi Shmuluvitz

June
The women in a remote Moroccan village go on a Lysistrata-like sex strike when the men refuse to fetch water from the well.
Presented by Samir Ben-Layashi


July
An Academy Award winning family drama set in Iran.
Presented by Miriam Nissimov